AFFILIATE PROGRAM DETAILS
As Greenwood Health Systems has a 20-year history of producing exceptionally beneficial products, we have developed an exceptionally beneficial affiliate program to fairly reward those who choose to promote our products.
Our affiliate program is very different from MLM programs, in that it has none of the traditional income limiting hoops they force their promoters to jump through.
Traditional MLM Hoop One Removed: TOTALLY COST FREE TO JOIN. Unlike MLM companies, we do not charge our affiliates any Membership, or other fees to generate an income from promoting our products.
Traditional MLM Hoop Two Removed: NO RANKS TO ACHIEVE. Forget about having to personally sponsor X number of people, who have to then sponsor Y number of people to get yourself to a decent paying rank. All of our affiliates earn exactly the same commissions on all product sales they generate on each level, each month.
Traditional MLM Hoop Three Removed: NO BV / CV (bonus value / commission value) CALCULATIONS USED. Most MLM companies routinely assign a BV or CV to all product sales that substantially diminishes the amount of commission actually paid (E.G. A product is priced at $79.00, but ONLY has a CV of $40.00). We consider this practice deceptive and ALL of our commission calculations are based on the actual dollar value of the product sale.
Traditional MLM Hoop Four Removed: NO MONTHLY AUTOSHIP PURCHASE REQUIREMENTS. While affiliates are welcome to purchase our products (at discounts of up to 25% off retail pricing) at any time, they do not need make a product purchase to earn the relevant commissions on all product sales they generate each month.
The Affiliate Commission Structure
Note: All stated commission percentages are based on the actual dollar value of the product sale.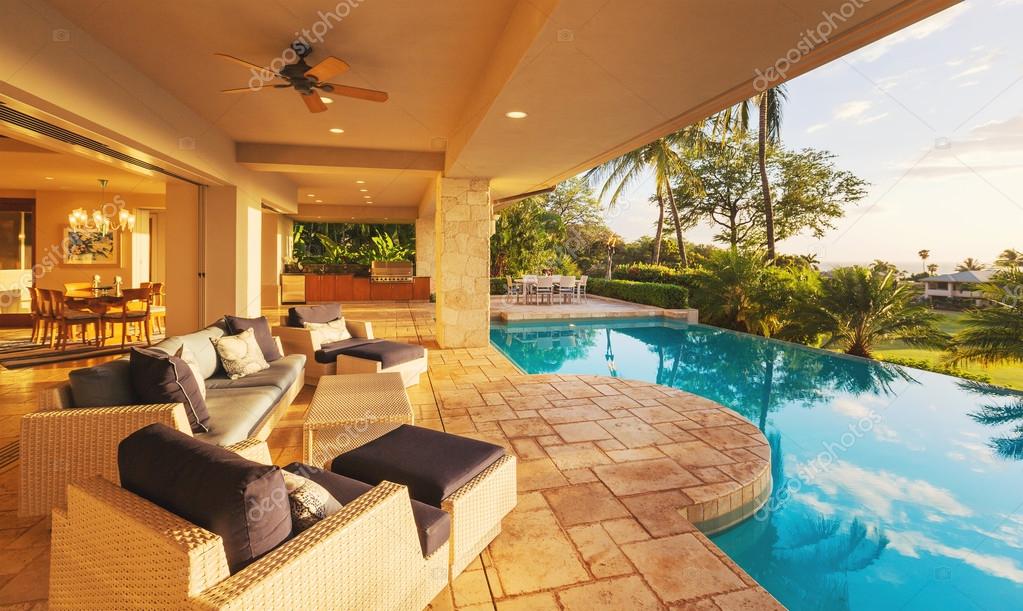 | Level | Product Sales |
| --- | --- |
| 1 | 15% |
| 2 | 10% |
| 3 | 5% |
| 4 | 3% |
| 5 | 2% |
| 6 | 1% |
| 7 | 1% |
| 8 | 1% |
| 9 | 1% |
| 10 | 1% |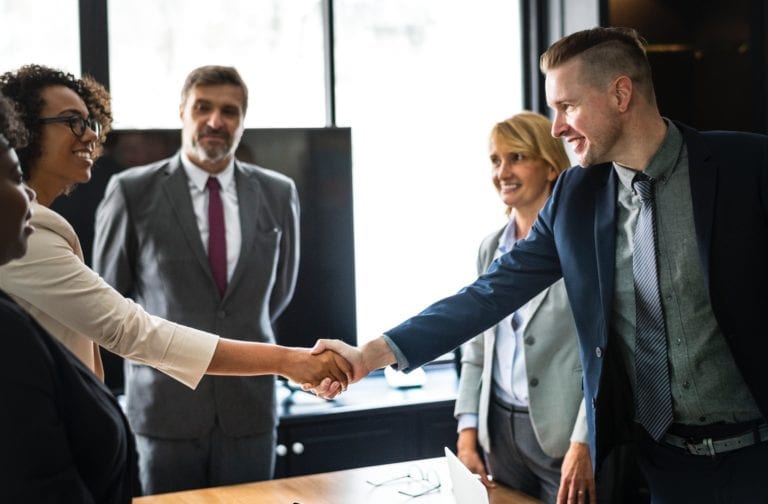 All affiliates have automatic, TOTALLY COST FREE access to a wide range of promotional tools, that are available from the affiliate back office.
We Provide Lifetime Affiliate Commissions
We are using special Lifetime Commission programming, that automatically allows our affiliates to earn commission for the lifetime of a customer.
Once the customer uses an affiliate's referral URL to make a product purchase, they are permanently linked to that affiliate, regardless of whether they use another browser or clear their browser cookies before making subsequent purchases.
In simple English, this means that our affiliates are automatically paid the relevant commissions on all product orders, placed at any time, by all customers they have introduced.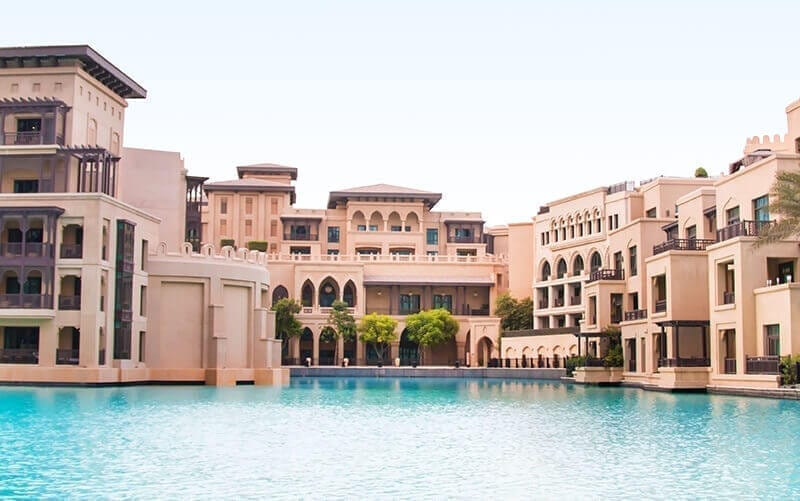 Commission Payment Details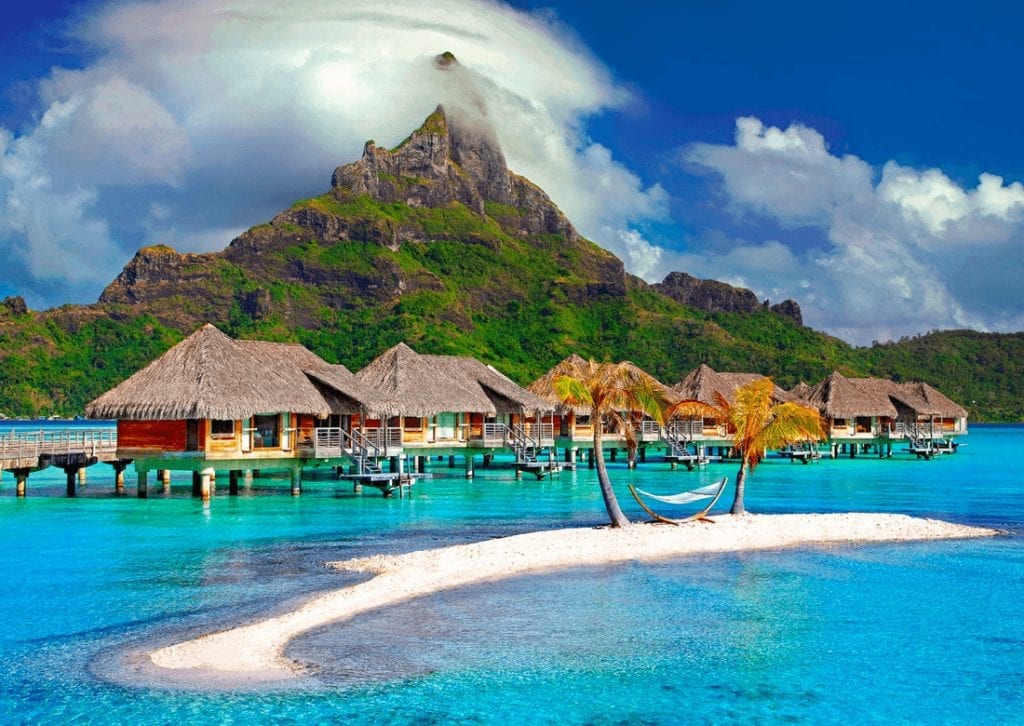 We Pay Affiliates Their Payable Commission Balance Each Friday.
Payment of commissions occurs once the affiliate has reached the $30.00 payment threshold. If that amount is not reached in any given pay period, whatever has been earned is rolled-over to the next payment period.
NOTE 1: As we offer all clients a no questions asked 30-day money back guarantee, no commissions on product purchases are paid until that 30-day guarantee period, has expired.
NOTE 2: The reason for the lower commission payments on Members Recurring Orders, is that we have provide our members with substantial discounts of up to 25%, on all of their future product purchases.
To Automatically Become an Affiliate, Simply Make any Product Purchase